Project Manager
Professional Events Organiser
Strategic Consultant
European Business, Affairs 

& Funding Schemes
Audiovisuals &  CCS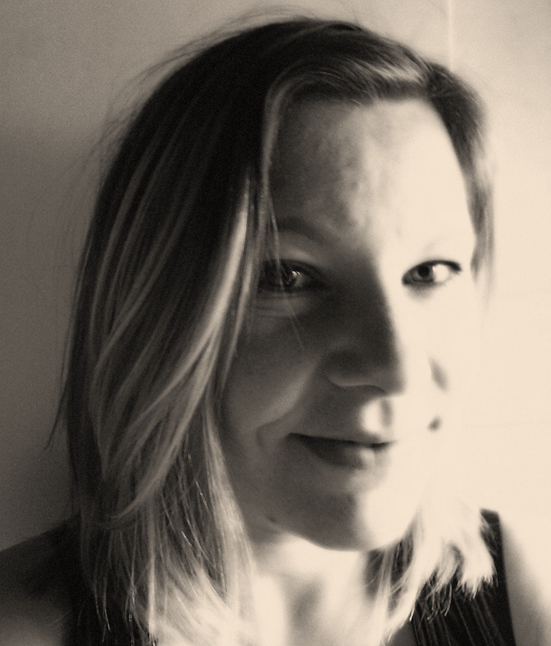 PRODUCING CULTURAL & CREATIVE PROJECTS THROUGH VALUE, ENGAGEMENT AND TRUST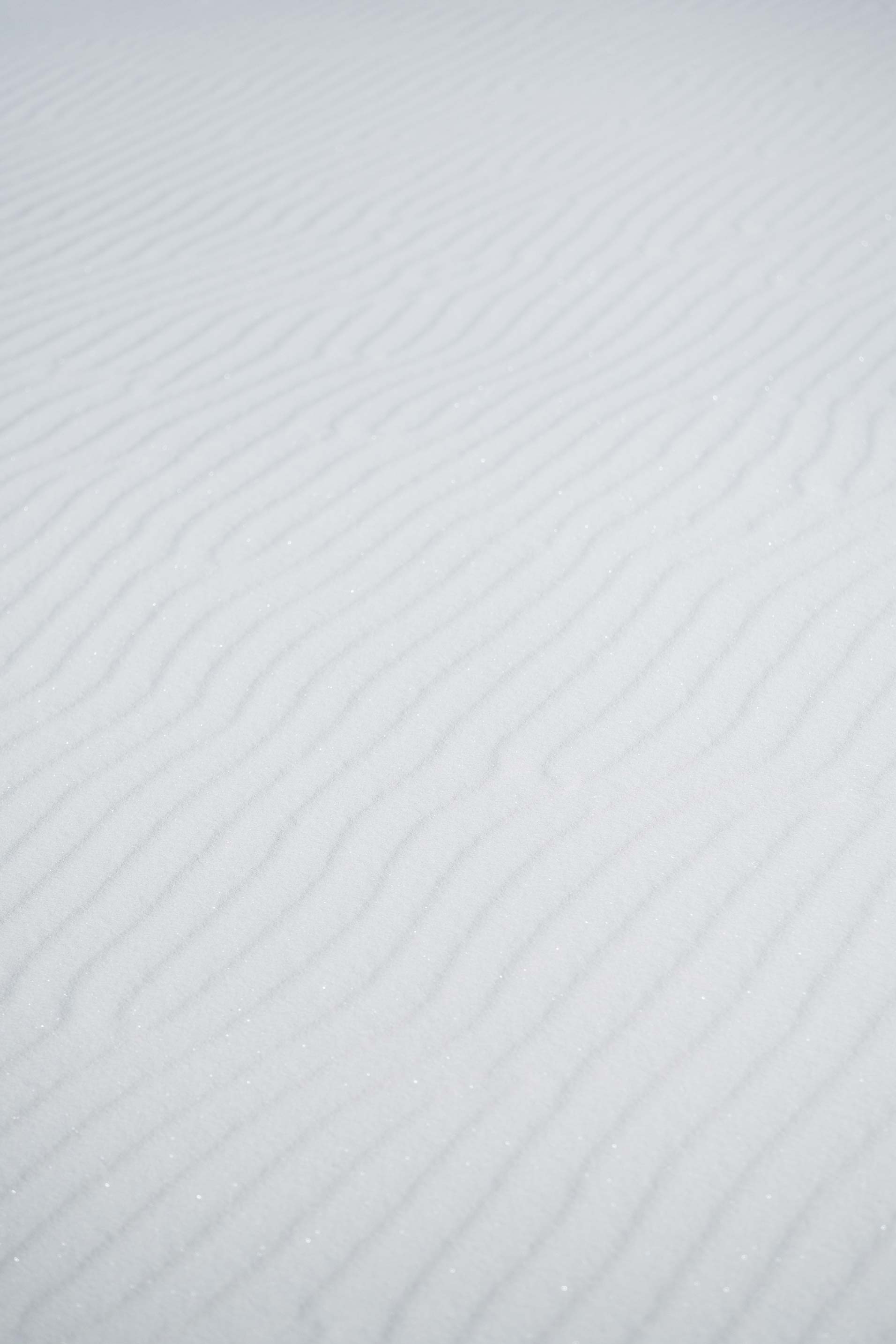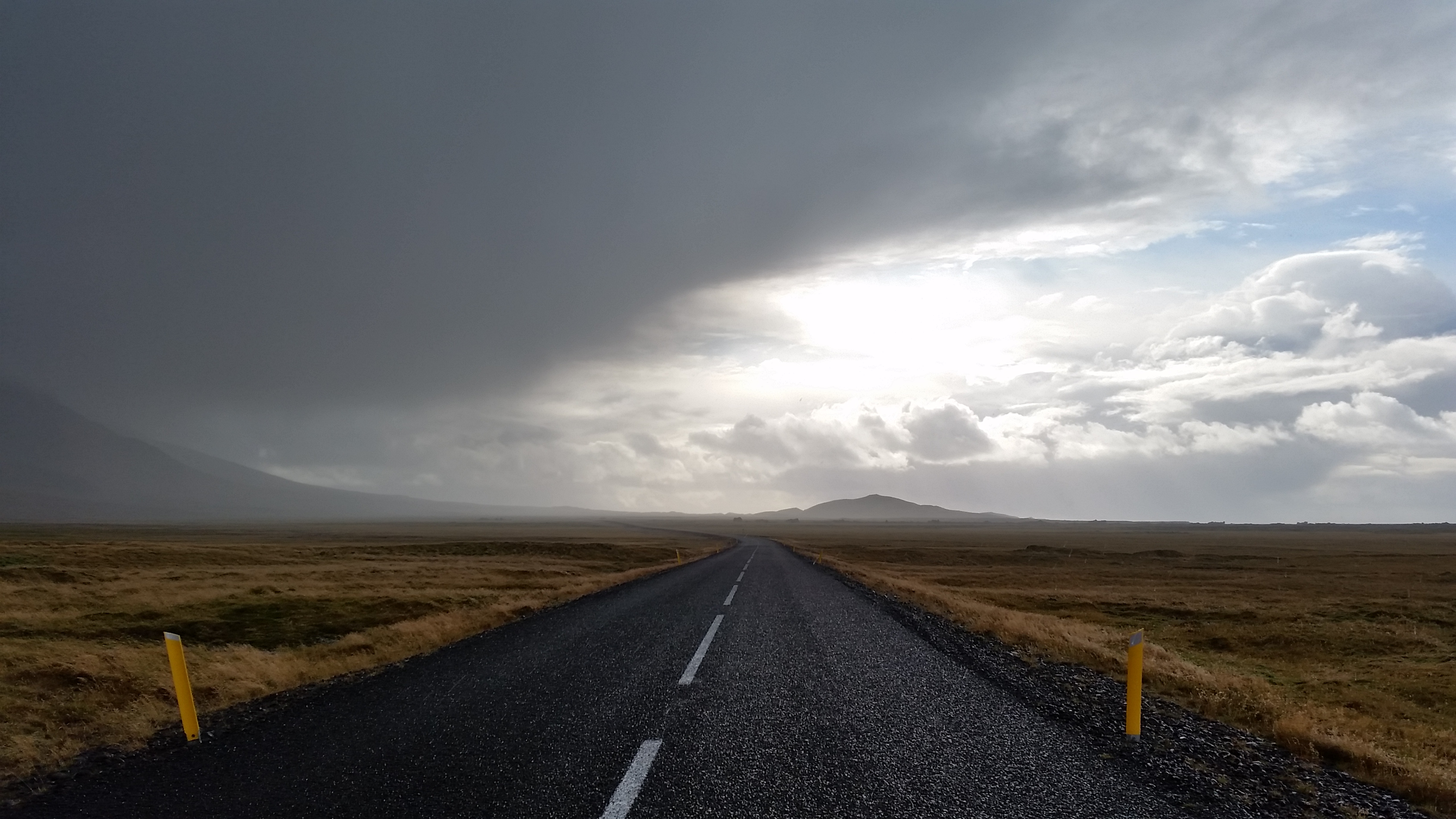 13 years expertise in coordinating cultural and creative projects, mainly related to the film industry, but not exclusively: every project is an entrepreneurial journey, 

from the idea to the structure, strategy, building a network of partnerships, find the financial tools, coordinate operations and human ressources, planning, budgeting, development, production, post-production and dissemination of results. 
Consulting for European funding schemes for the CCS, specialised in the audiovisual and film industry: definition of the project and its potential, identification of open funding opportunities, potential partners and investors, coordination and writing of the applications for call of proposals, follow-up of the projects, reporting.88% of success rate in accessing to funds of the European Commission's Creative Europe Programme.
Organisation of professional training courses and workshops: programming, follow-up of trainee and trainers, logistics, hospitality, team & event management, financial, partnerships, reporting and pedagogical follow-up.
Organisation of conference, markets & professional meetings: programming, logistics, event management, partnership and sponsoring, marketing and communication.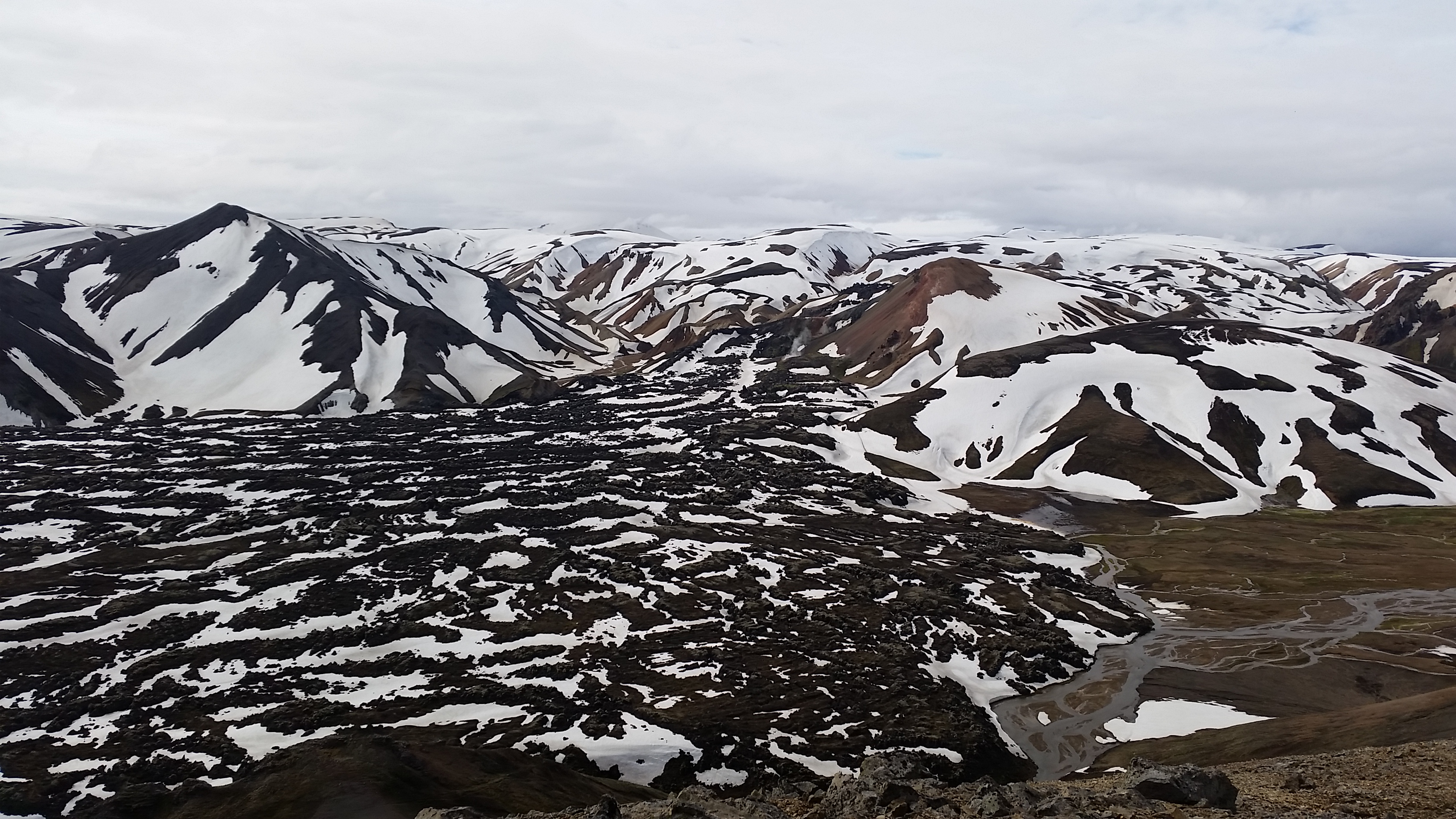 Italian, living in Montpellier, France, I have worked in the cultural sector, and particularly in the film industry, since 2007. 

In my career I've touched a little bit at everything in the audiovisual sector: film production, distribution, exhibition, programming, festivals, trainings, professional meetings and markets, fundraising, strategic consultancy, business development, market analysis for the AV sector, and also contemporary dance. 

Since 2013 I am accompanying SMEs, start-ups, institutions, associations, independent professionals to build, fund, manage and coordinate their cultural and artistic projects. S

ince 2017 I am focusing on the European Video On Demand industry and the ecological impact of digital technologies.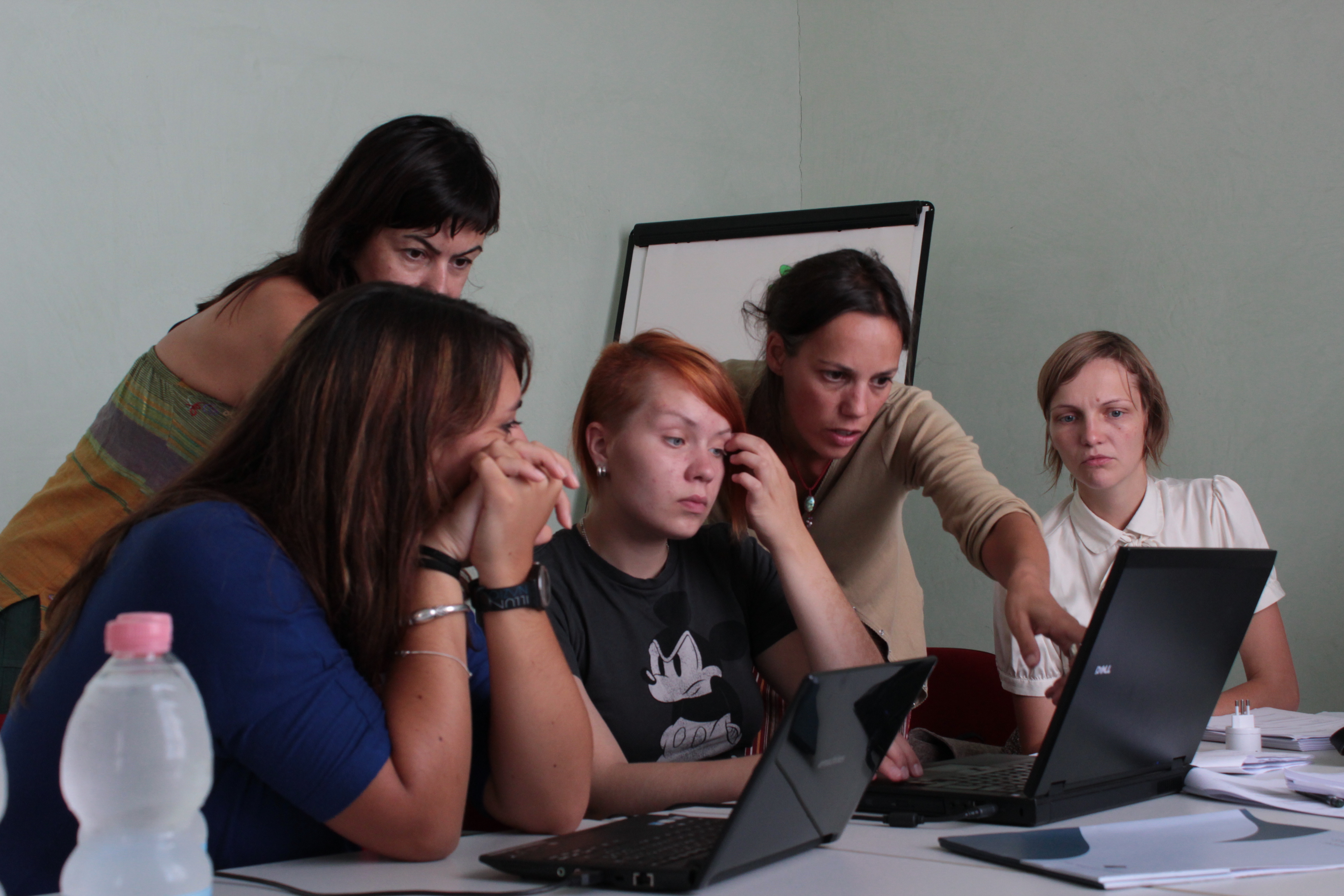 International Audiovisual Market
Video On Demand Platform FilmoTV
Global audiovisual content provider 
Film festival & Europe Now! Film Industry Meeting
EUROPEAN CO-PRODUCTION FORUM
Exclusive talks with Film & TV Industry leaders
International film market, inspirational labs and co-production forum
Association of European Video On Demand Platforms 
VoD platform dedicated to classic films, managed by La Cinémathèque des Realisateurs
VoD platform specialised in arthouse films, managed by Le Meilleur du Cinéma.
VoD platfom specialed in documentary films
Contemporary dance company
Bologna Film Archive and Film Festival Cinema Ritrovato
International Confederation of Arthouse Cinemas
Public institution of Haute-Savoie department/country
International network of solar power mobile cinema
Training institution for continuing education
Contemporary dance company
/** * @var $module \Ucraft\Module */ ?>
Maureen Prins| Director @SolarCinema Creative Dir. @BROET

"Silvia is a very hard working and flexible filmprofessional with outstanding production skills and a creative and innovative view on the filmindustry. She has been our local partner in organising Solar Cinema film events on various locations in Italy. She is highly creative and a fast worker. She has extended knowledge of the filmindustry and is constantly involved in setting up new project proposals concering filmexhibition and outreach ideas for films. She has a great network with the field of filmexhibition, arthouse cinemas and filmfestivals. She is an inspiring person to be working with and I hope to continue to do so in the future!"

Benoît Calvez| Project Manager @ FilmWerte GMBH

"Silvia is a tireless professional with excellent networking and organisational skills. She knows the cinema industry very well and is always future-oriented. I wish her all the best for thenext years."

Peggy Zejgman-Lecarme | Counselor Culture & Education @Grenoble

"Silvia is very effective, organised, ressourceful. She built a powerful network, and offers very good advice. We worked together several times and every time, it was a great pleasure and a productive collaboration."